Care.com is a leading online platform that revolutionizes the way caregivers, service providers, and families connect. With its user-friendly interface and extensive network, Care.com offers a convenient and reliable solution for individuals seeking various types of care services.
From finding the perfect babysitter or pet sitter to hiring a trustworthy housekeeper or tutor, Care.com provides an all-in-one platform that matches families with the right caregivers based on their unique needs.
Through its intuitive search features, Care.com allows users to browse through profiles of qualified caregivers in their local area. This ensures that families can easily find someone who meets their specific requirements and preferences.
Whether it's part-time or full-time care, occasional help, or regular assistance, Care.com simplifies the process of finding reliable care providers.
Not only does Care.com benefit families in need of care services, but it also presents a lucrative opportunity for investors. As online marketplaces for caregiving continue to gain popularity, there is an increasing demand for quality services.
This growing trend opens up investment opportunities for companies like Care.com that are at the forefront of this industry.
Investors can take advantage of the rising demand by investing in platforms like Care.com that have established themselves as trusted brands in the caregiving space.
As more people turn to these online platforms to find caregivers they can trust, companies like Care.com are well-positioned to capitalize on this trend and deliver substantial returns on investment.
How to Sign Up for a Care.com Account
Signing up for a Care.com account is quick and easy, enabling you to access a wide range of job opportunities or find caregivers in your local area. To begin the registration process, visit the official Care.com website at www.care.com.
Once you're on the homepage, locate the "Join" button conveniently positioned at the top right corner of your screen. Simply click on this button, and you'll be directed to the registration page.
On the registration page, you'll be prompted to provide some essential information to create your account successfully. This includes entering your full name, email address, and location details accurately.
It's crucial to ensure that all information provided is correct as it will help match you with relevant job opportunities or suitable caregivers near your area.
After providing the necessary basic information, it's time to choose a unique username and password for your Care.com account. When selecting a username, opt for something memorable yet distinctive. As for your password, prioritize security by creating a strong combination of letters (both uppercase and lowercase), numbers, and special characters.
By doing so, you can safeguard your account against unauthorized access.
Remember that creating an account on Care.com opens up various possibilities for either finding rewarding job opportunities or seeking reliable caregivers in your community.
So take advantage of this platform by following these simple steps to sign up today!
Free Membership vs Premium Membership on Care.com
Care.com offers two membership options: free and premium. These options cater to the diverse needs of individuals seeking jobs or caregivers on the platform.
While a free membership grants access to basic features like browsing job listings, creating a profile, and receiving limited messages from potential employers or caregivers, a premium membership goes above and beyond by providing additional benefits for a monthly or annual fee.
Premium members enjoy exclusive advantages that enhance their experience on Care.com. One notable benefit is unlimited messaging capabilities, which allows them to connect with as many users as they want without any restrictions. This opens up endless possibilities for finding the right match for their care needs.
Another significant feature exclusive to premium members is priority placement in search results. With this advantage, premium members have an increased chance of being noticed by potential employers or caregivers. This can significantly speed up the process of finding suitable care opportunities or qualified professionals.
Additionally, premium members have the privilege of running background checks on potential caregivers. This added level of security ensures peace of mind when choosing someone to take care of loved ones. By having access to this information, premium members can make informed decisions and select caregivers who meet their specific requirements.
In summary, while free membership on Care.com provides basic functionalities, upgrading to a premium membership offers numerous additional benefits that greatly enhance the user's experience.
From unlimited messaging capabilities and priority placement in search results to the ability to run background checks, these exclusive features provide an edge in finding the perfect match for your care needs.
Whether you're seeking employment or hiring a caregiver, a premium membership on Care.com opens up a world of possibilities and ensures a higher level of convenience and security.
Types of Jobs Available on Care.com
Care.com offers a wide range of job categories to cater to various care needs. Some of the main categories include child care, senior care, pet care, housekeeping, tutoring, special needs care, and more. Within each category, there are specific types of jobs tailored to different skill sets and preferences.
In the child care category, you may find opportunities for babysitters, nannies, after-school caregivers, or even tutors specializing in early childhood education. In senior care, roles like companionship providers or certified nursing assistants (CNAs) are available. Pet lovers can find pet sitting and dog walking opportunities.
Housekeeping roles involve cleaning and organizing homes. Tutors specialize in subjects like math, science, English literature, and more. Lastly, there are positions available for caregivers providing specialized assistance to individuals with special needs.
These examples demonstrate the diverse job opportunities available on Care.com for individuals looking to provide reliable and compassionate care services.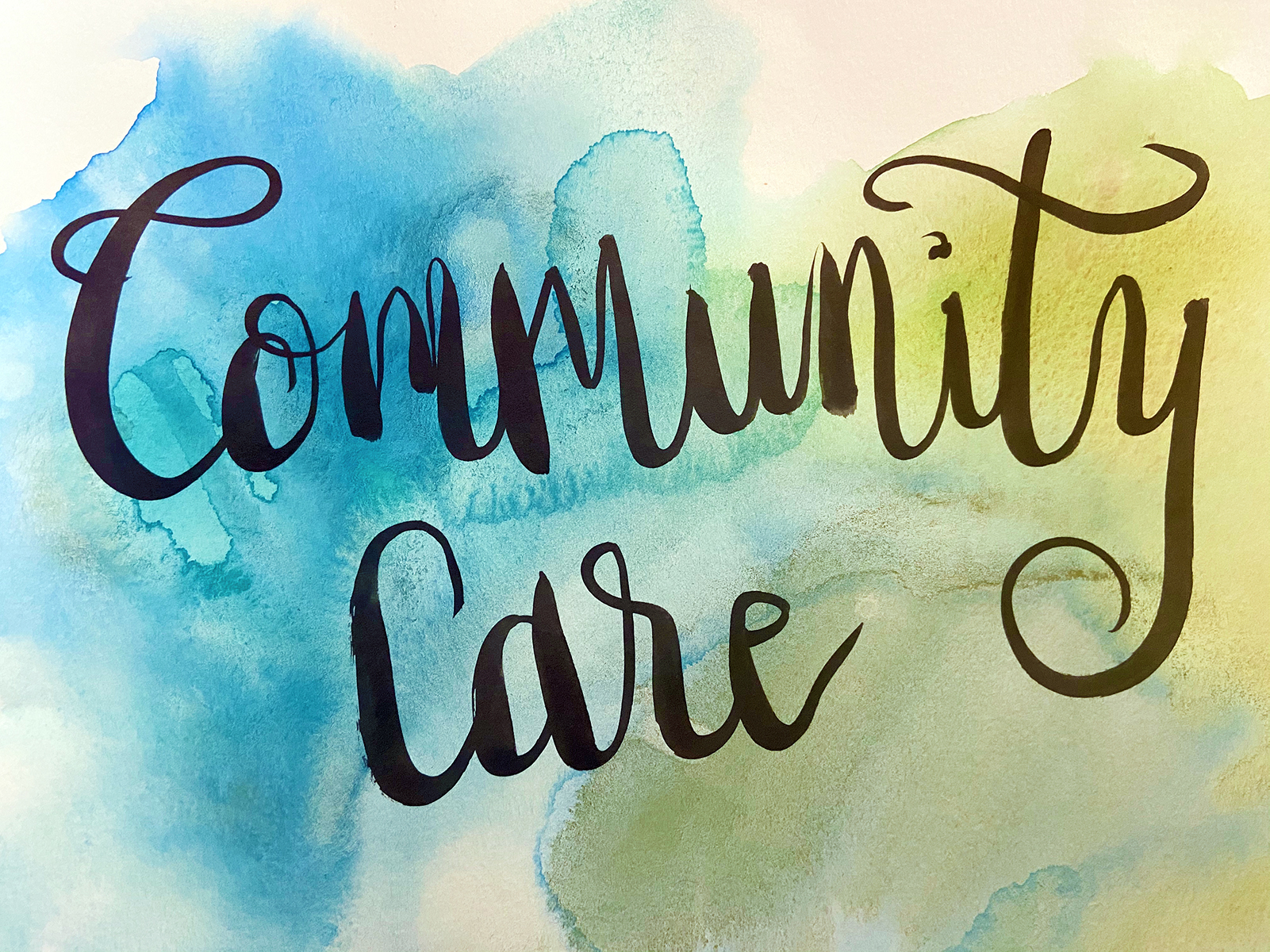 Getting Started with Care.com
To begin your journey on Care.com, it's essential to create a compelling profile that highlights your skills and experience. Include relevant personal details such as education background or certifications related to the type of care services you offer.
Maximize your chances of finding suitable job opportunities or caregivers near you by setting preferences for job types and locations. Specify the types of jobs you're interested in and the locations you're willing to work in. This ensures that you receive personalized notifications and recommendations tailored to your preferences.
By creating an appealing profile and customizing your preferences, you increase the likelihood of finding rewarding caregiver opportunities or securing an ideal caregiver for your family's needs.
Tips for Maximizing Your Experience on Care.com
To get the most out of your Care.com experience, consider these valuable tips:
Reach out to individuals who share common interests or care requirements. Building connections can lead to networking opportunities and collaborations. Attend virtual meetups and networking events organized by Care.com to connect, share experiences, and learn from industry experts.
Collaborate with other caregivers, service providers, or families on joint projects using the platform's messaging capabilities.
Follow relevant blogs, websites, and social media accounts to stay informed about industry developments in caregiving. Subscribe to newsletters and email updates from Care.com and trusted sources for regular insights, tips, and job alerts.
Engage in discussions about industry developments in online forums or discussion groups to contribute your insights and learn from others.
Fine-tune your account settings to receive personalized job alerts or caregiver recommendations based on your skills and preferences. Enable notifications for new job opportunities or potential matches that align with your care requirements.
Customize notification settings to ensure you receive updates in a way that suits your schedule and preferences.
By following these tips, you can enhance your experience on Care.com and make meaningful connections while staying informed about the latest trends in caregiving.
Real-Life Success Stories from Care.com Users
At Care.com, the success stories of our users serve as a testament to the power of our platform in connecting individuals with their perfect caregiving solutions. Through interviews and testimonials, we shine a light on the real-life experiences that have brought joy, fulfillment, and peace of mind to those who have utilized our services.
In an exclusive interview, we had the pleasure of meeting Sarah, a caregiver whose life took a transformative turn through Care.com. Sarah shares her inspiring journey of finding her dream job and how our platform played a pivotal role in connecting her with the perfect family.
Her story encapsulates the potential for personal growth and professional fulfillment that can be unlocked through Care.com.
John and Lisa's testimonial highlights one of the many ways in which Care.com has made a difference in people's lives. As pet owners searching for a reliable sitter, they experienced firsthand the convenience and peace of mind that our platform offers.
Through Care.com, they were able to find an ideal caregiver who provided exceptional care for their furry family members.
The success stories presented here are just a glimpse into the countless positive experiences shared by users on our platform. Whether it's finding fulfilling work or hiring reliable caregivers, Care.com continues to connect individuals with their perfect match, bringing happiness and peace of mind to families across the globe.
| User | Success Story |
| --- | --- |
| Sarah | Sarah discovered her dream job through Care.com – read her exclusive interview to learn more about her journey. |
| John and Lisa | This couple found their ideal pet sitter through Care.com – read their testimonial highlighting their positive experience. |
At Care.com, we are committed to providing a seamless experience for both caregivers and those seeking care services. Join our community today and unlock your own success story through Care.com.
Conclusion
Creating a Care.com account offers a range of benefits, connecting you with caregivers, service providers, and job opportunities that cater to your specific needs. Whether you require care services or seek employment in the caregiving industry, Care.com enhances your overall experience.
By signing up for an account, you gain access to a vast network of caregivers who can meet your specific requirements. With detailed profiles and user reviews, it's easy to find the perfect match for your needs.
Additionally, Care.com opens up rewarding job opportunities in caregiving. Whether it's working as a nanny, tutor, pet sitter, or senior caregiver, there are various options available. Start exploring these possibilities today and take steps towards building a fulfilling career.
Beyond connections and jobs, Care.com provides valuable resources on topics like child development and senior care tips. Stay informed and access guidance on different aspects of caregiving.
[lyte id='0TODfpEF6hw']