As a caregiver, finding job opportunities can be a challenging and time-consuming process. Whether you are an experienced professional or just starting out in the caregiving field, the competition for available jobs is often fierce.
Many caregivers struggle to connect with potential clients or navigate through endless job listings without any success.
The Challenges Faced by Caregivers in Finding Jobs
Caregivers encounter multiple challenges when searching for jobs. One major obstacle is the lack of a reliable platform to find opportunities. Traditional methods like word-of-mouth referrals or local ads often fail to reach a wide audience, making it difficult for caregivers to showcase their skills and find suitable employment.
Building trust and credibility with potential clients is another challenge. Without a reputable platform vouching for their qualifications, caregivers struggle to convince families they are reliable and capable of providing quality care.
Additionally, caregivers face mismatches due to inefficient matching processes. Many online platforms don't cater specifically to caregiving roles, making it hard for caregivers with specialized skills to find relevant opportunities.
Scams and fraudulent job postings further complicate the job search process for caregivers, requiring them to be cautious when browsing online platforms.
To address these challenges, the caregiving industry needs to provide a reliable platform that meets the unique needs of caregivers and ensures efficient matching processes while prioritizing authenticity and security.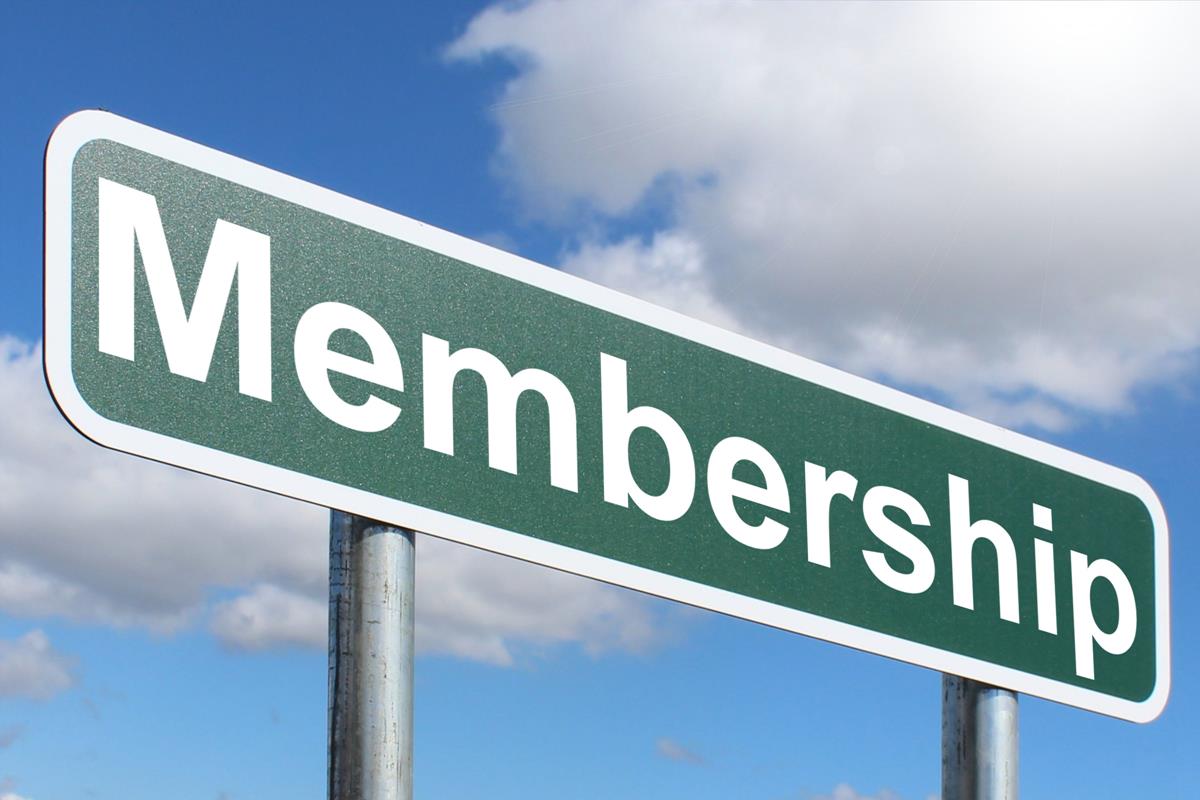 The Importance of a Reliable Platform for Job Opportunities
Access to a reliable platform connecting caregivers with families is crucial. It offers not only a wide range of job opportunities but also features that enhance visibility and credibility. Verified profiles, background checks, and reviews provide trust and transparency. Caregivers can showcase their skills and attract more employers.
Additionally, these platforms offer support through resources and networking events, fostering continuous growth within the caregiving community. Overall, a reliable platform is essential for caregivers in finding rewarding opportunities.
Overview of Care.com as a caregiver marketplace
Care.com is a popular online marketplace connecting caregivers with families in need of care services. It offers a wide range of caregiving options, including childcare, senior care, and pet care.
With its extensive database of qualified professionals and user-friendly interface, Care.com has become the go-to resource for families seeking trusted care providers. The platform conducts rigorous background checks on caregivers and provides valuable resources to support families in their search for the perfect caregiver.
Overall, Care.com has revolutionized the way caregivers are connected with those in need, making it an indispensable tool for both caregivers and families alike.
Introduction to the benefits of premium membership
Care.com offers a free basic membership to help caregivers kickstart their job search. However, upgrading to their premium membership plan provides significant advantages. With premium membership, you gain exclusive features like a detailed caregiver portfolio, advanced search filters, and direct communication with employers.
Additionally, premium members receive priority placement in search results and access to educational resources for professional development. Upgrade to a premium membership on Care.com and elevate your caregiving career to new heights.
Exclusive Features and Benefits for Premium Members
Premium members of Care.com gain access to a wider range of job opportunities compared to basic members. Their caregiver profiles are actively promoted to families seeking care services, increasing visibility and chances of being hired.
Premium members also have advanced search filters for targeted job searches based on location, schedule, and preferred tasks.
Additionally, premium members can create comprehensive profiles that highlight their experience, qualifications, and references. This boosts their credibility and gives families confidence in hiring them.
Premium members receive a badge on their profile that signifies professionalism and quality care, providing an extra layer of assurance for families.
In summary, premium membership on Care.com offers caregivers expanded job opportunities, advanced search filters, enhanced visibility, and increased credibility – all contributing to a more successful caregiving career.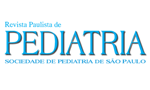 Making the Most of Premium Membership: Job Search Tips
To optimize your Care.com premium membership, focus on optimizing your caregiver profile and utilizing advanced search filters. Complete your profile with relevant information, including experience, qualifications, certifications, and any specialized skills. Highlight testimonials or references to showcase your reliability.
Use advanced search filters to refine job searches based on location, schedule preferences, and caregiving tasks. Set up email alerts for new job postings that match your criteria to stay updated on opportunities without constant browsing. By following these tips, you can make the most out of your premium membership and enhance your job search.
Additional Resources and Support for Premium Members
Premium membership on Care.com goes beyond just job opportunities. It offers a comprehensive range of resources and support to help caregivers enhance their professional development and stay updated with the best practices in caregiving.
As premium members, caregivers gain exclusive access to a vast library of articles, guides, and videos that cover a wide array of topics related to caregiving. These valuable resources provide insights, tips, and advice from industry experts, enabling caregivers to improve their skills and expand their knowledge base.
From learning effective communication techniques to understanding the unique needs of different care recipients, these resources offer a well-rounded education for caregivers.
Whether you're a seasoned professional or just starting in the field of caregiving, these materials will help you stay informed about the latest developments and excel in your role.
Care.com regularly organizes webinars and online training sessions exclusively for premium members. These interactive sessions provide caregivers with an opportunity to learn from experienced professionals in real-time. Moreover, they foster engagement among participants by allowing questions and discussions during the sessions.
Covering various topics like first aid training, behavior management strategies, or specialized care techniques, these webinars enable caregivers to expand their skillset while staying up-to-date with the latest trends in the caregiving industry.
By actively participating in these events, caregivers can continually enhance their abilities as well as connect with other professionals in their field.
Premium membership on Care.com truly equips caregivers with valuable resources and support that go beyond job opportunities. From exclusive articles and videos to interactive webinars, premium members have access to invaluable tools that promote professional growth and ensure they are well-prepared to meet the challenges of caregiving.
Real-life Success Stories from Premium Members
Premium membership on Care.com has proven to be a game-changer for caregivers. Sarah, a professional caregiver, struggled to find consistent jobs until she signed up for a Care.com premium membership. The enhanced visibility and credibility helped her secure multiple long-term clients, significantly increasing her income.
John, an experienced caregiver, gained access to a wider range of job opportunities and became a better caregiver overall through the additional resources and support provided by his premium membership.
These success stories highlight how Care.com premium membership positively impacts caregivers' careers by providing them with the tools and resources they need to thrive in their profession.
[lyte id='hw4cg9cinow']