Finding reliable caregivers in today's fast-paced world can be daunting. However, online platforms like Care.com have revolutionized the search process, making it easier and more convenient than ever before. With just a few clicks, users can access a vast network of qualified professionals tailored to their specific needs.
Care.com's user-friendly interface and comprehensive features, such as background checks and references, ensure peace of mind and reassurance in the selection process. Additionally, the platform's wide reach expands options beyond local candidates, allowing individuals to find specialized caregivers or those with unique skills.
Through messaging systems or video calls, users can easily connect with potential caregivers before making commitments, establishing trust and compatibility. Overall, Care.com offers convenience, expanded options, and increased transparency for those seeking quality care services.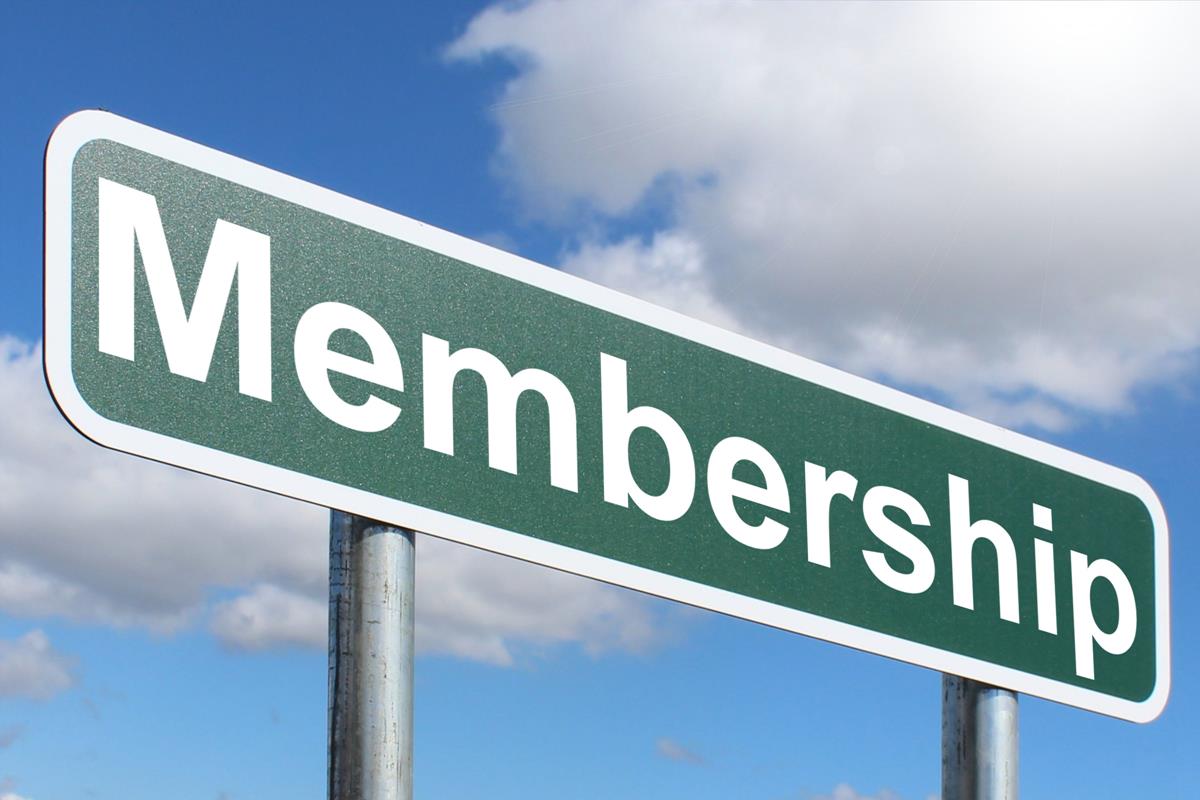 Introducing Care.com: What sets it apart from traditional methods
Care.com is transforming the way individuals and families find caregivers. Unlike traditional methods, Care.com offers a convenient online platform with a vast database of qualified professionals for various needs, including babysitting, pet care, senior care, tutoring, and housekeeping.
With Care.com, searching for a caregiver no longer requires endless phone calls or time-consuming interviews. Users can browse detailed profiles, read reviews from other clients, and even request background checks for added peace of mind. This streamlined process saves time and ensures a reliable match.
The accessibility of Care.com is another advantage. Available 24/7, users can search for caregivers at their convenience. This flexibility is ideal for busy schedules and last-minute arrangements.
Exploring Membership Options: Understanding the Different Tiers
When it comes to using Care.com, there are two main membership options: free and premium. Free membership provides basic features but limits access to caregiver profiles, contact information, background checks, and reviews. On the other hand, upgrading to a premium membership unlocks a world of possibilities.
Premium members have unrestricted access to caregiver profiles, contact information, and can request background checks, read reviews, and gather references. By choosing a premium membership, you can enhance your caregiving search and ensure the best possible care for your loved ones.
Crunching the Numbers: How Much Does a Care.com Membership Cost?
Care.com offers two main membership options: basic and enhanced, with both monthly and annual plans available.
The basic monthly plan costs $39 per month and includes features like creating a profile and posting jobs. However, it does not include premium features such as background checks or accessing reviews.
For those looking for a more comprehensive experience, the enhanced monthly plan is priced at $49 per month. It includes all the benefits of the basic plan plus full access to caregiver profiles, contact information, background checks, reviews, and references.
When it comes to annual memberships, the basic plan costs $156 per year (saving 67% compared to the monthly cost), averaging at around $13 per month. The enhanced plan costs $199 per year (also saving 67%), averaging at approximately $16 per month.
Opting for an annual membership not only saves you money but also allows ample time to find reliable caregivers without worrying about recurring monthly payments. It provides access to all Care.com features over an extended period.
Understanding the cost structure of Care.com memberships helps you make an informed decision based on your caregiving needs while maximizing savings.
Uncovering Hidden Charges: Additional Costs to Consider
When using Care.com membership plans, it's important to be aware of potential additional costs that may arise. One such cost is background check fees, which are essential for ensuring the safety of caregivers. Care.com offers background check services through a third-party provider, with prices ranging from $59 to $300 per check.
In addition to basic membership options, Care.com provides premium services like tax assistance and payroll processing. While these services offer convenience, they come with extra expenses. It's crucial to evaluate whether these services align with your needs and budget before opting for them.
By being transparent about these additional costs, Care.com empowers users to make informed decisions based on their specific caregiving requirements and financial considerations.
Conclusion
A Care.com membership provides a convenient and tailored solution for finding reliable caregivers to meet your specific needs. Whether you choose the free membership or opt for a premium plan, Care.com offers an extensive database of caregivers along with valuable features like background checks and reviews.
When considering the cost of a Care.com membership, it's essential to carefully evaluate the advantages in relation to your budget. Monthly plans offer flexibility, allowing you to adjust your membership as required, while annual plans provide significant long-term savings.
It's also crucial to be aware of any potential hidden charges such as background check fees or premium service add-ons that may impact the overall cost.
Ultimately, deciding whether to invest in a Care.com membership hinges on your individual requirements and preferences. By thoroughly understanding all the available options and carefully assessing their respective costs and benefits, you can make an informed choice that best suits both you and your loved ones' caregiving needs.
Care.com is committed to making the caregiver search process as seamless as possible. With its user-friendly platform and comprehensive range of caregiver profiles, you can easily find candidates who match your specific criteria.
The added convenience of background checks and reviews helps ensure peace of mind when selecting a caregiver for your family.
[lyte id='-b_s0WFroxM']