Are you looking to transform your living space into a place of beauty and functionality? Look no further than Houzz, the ultimate platform for individuals interested in home design and renovation.
With its vast array of features and resources, Houzz has become the go-to destination for those seeking inspiration, professional advice, and valuable connections within the home design industry.
In this article, we will explore what Houzz is all about, how it works, and how you can make the most out of this incredible platform to enhance your home design journey.
What is Houzz?
Houzz is an innovative online platform that serves as a hub for homeowners, design enthusiasts, and professionals in the home design industry. Founded in 2009, it has grown into a thriving community with millions of users worldwide.
Houzz provides a space where individuals can discover ideas, connect with professionals, find products and services, and bring their dream designs to life. Whether you need inspiration for your next renovation project or expert guidance on interior design trends, Houzz offers a wealth of resources to help you achieve your goals.
With its extensive image library, users can browse through stunningly designed homes and spaces for inspiration. The platform also allows homeowners to connect with architects, interior designers, contractors, and other professionals who can bring their vision to life.
Houzz provides informative articles and guides written by experts in the field. These resources cover various topics related to home improvement and decoration. Users can access this valuable content to gain insights into industry trends or seek advice on specific design challenges.
Additionally, Houzz offers a unique shopping experience, allowing users to purchase products showcased in the images they come across on the platform. This seamless integration between inspiration and purchasing makes it convenient for homeowners to find the perfect furniture pieces or decor items.
In summary, Houzz is an all-encompassing ecosystem that brings together homeowners, industry professionals, and design enthusiasts. With its user-friendly interface and extensive resources, it continues to redefine how we approach home design.
How does Houzz work?
Houzz is a user-friendly platform that offers a seamless experience for enhancing your home design journey. With its vast collection of inspiring photos, you can browse through stunning interiors and exteriors to find ideas for your own project.
Additionally, Houzz provides a product catalog where you can explore and purchase furniture, fixtures, and decor items that align with your design vision.
One unique feature of Houzz is the ability to connect with professionals in the home design industry. From architects to interior designers and contractors, you can browse their portfolios, read reviews, and directly communicate with them to discuss your project.
The ideabook feature on Houzz allows you to create virtual collages of your favorite images, products, and articles. This serves as a visual diary where you can curate ideas for different rooms or specific design elements.
Houzz also offers a vast library of articles and guides written by experts in the field. These resources cover various topics such as DIY projects and eco-friendly design principles, providing valuable insights at every stage of your home design journey.
With its user-friendly interface, inspiring photos, product catalog, professional connections, ideabook feature, and informative articles – Houzz revolutionizes the way homeowners approach their home design projects.
Using Houzz to Grow Your Business
Houzz provides an incredible platform for professionals in the home design industry to showcase their work and attract new clients. Here are some key strategies to leverage Houzz effectively:
Create a professional profile that highlights your expertise and showcases previous projects through high-quality photos.
Utilize Pro+ for enhanced visibility with targeted advertising and priority placement in search results.
Showcase local projects to establish credibility within your community and attract clients looking for services nearby.
Engage with the community by offering valuable insights, participating in discussions, and providing helpful advice.
By implementing these strategies, you can maximize your business growth on Houzz while positioning yourself as a trusted professional within the community.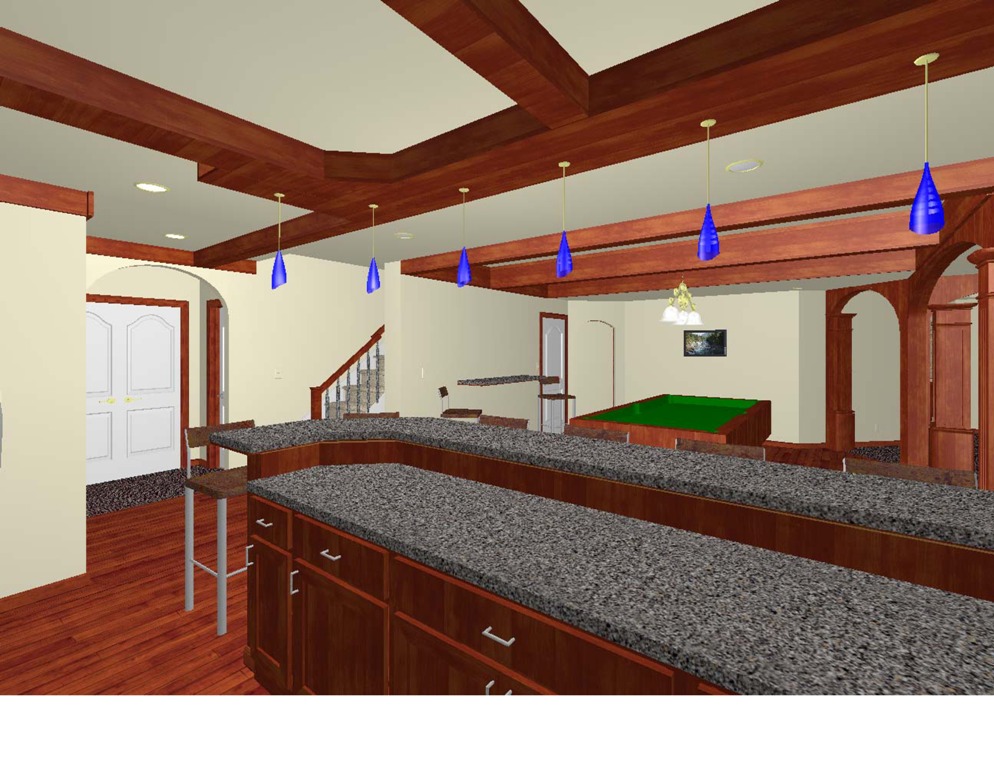 Getting the Best from Houzz: Tips and Tricks
To maximize your experience on Houzz for home design projects, follow these expert tips:
Use filters to find inspiration: Narrow down your search by style, room type, color scheme, or specific products.

Save favorites for later: When you come across ideas that catch your eye but aren't relevant to your current project, save them in your ideabook for future reference.

Connect with professionals early: Engage with professionals on Houzz at the beginning of your project to gather insights and ensure a smooth collaboration.

Utilize sketch tools: Take advantage of Houzz's sketch tools to communicate design preferences and highlight areas of interest during discussions with professionals.
By implementing these tips, you can make the most out of your time on Houzz and achieve successful home design projects.
Subscribe to 2020 Blog for Houzz updates
Stay up-to-date with the latest trends and news on using Houzz effectively by subscribing to the 2020 Blog. Get valuable tips from industry experts, inspiring success stories from fellow users, and stay informed about new features and enhancements on the platform.
Subscribe now to maximize your home design journey with Houzz!
Enhancing Your Home Design Journey with Houzz
Houzz has revolutionized home design projects. With inspiring photos, a comprehensive product catalog, and direct access to professionals, it offers everything you need to bring your dream designs to life.
Explore endless possibilities, connect with like-minded individuals, and transform your living space into a true reflection of your style and personality. Dive into the vibrant community of Houzz today and unlock the potential for stunning home design.
[lyte id='4CgCm400JMQ']