Life can get busy, and sometimes we need a helping hand to manage it all. Whether you're a working parent looking for childcare, a family member in need of senior care, or someone seeking pet sitting services, Care.com is here to help.
In this article, we will explore how Care.com works and why it's an invaluable resource for finding the perfect care provider. From safety and security measures to the cost of using the platform, we'll cover everything you need to know to make informed decisions. So let's dive in and discover how Care.com can simplify your life.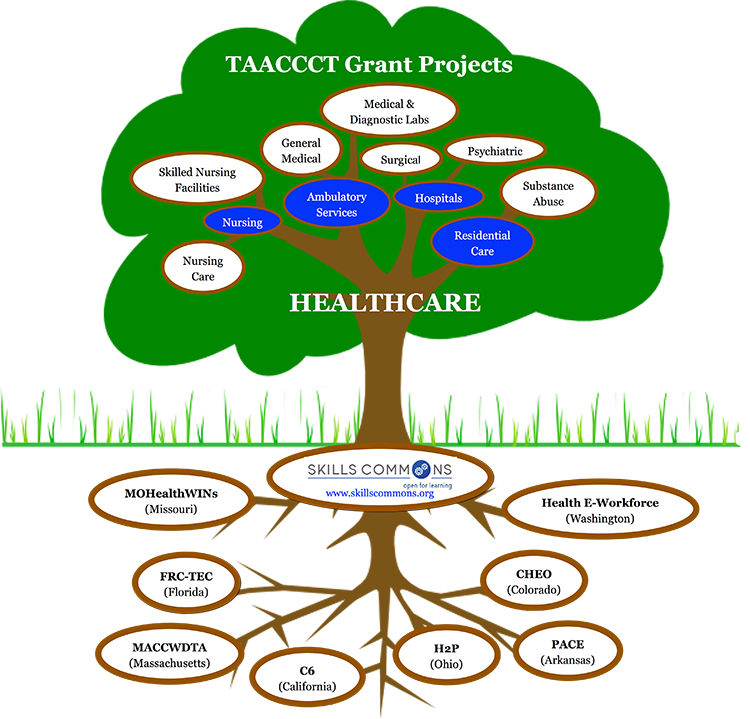 Introduction to Care.com
Care.com is an online marketplace connecting individuals with various care needs to qualified caregivers in their area. From babysitters and nannies to tutors, housekeepers, pet sitters, and senior caregivers, you can find them all on Care.com.
The platform makes it easy for care providers to create profiles showcasing their skills and availability, while care seekers can search through these profiles using filters to find the best match for their needs. Communication features allow both parties to connect before deciding on further steps.
Care.com prioritizes safety and quality by thoroughly vetting caregivers. It provides a convenient and trustworthy solution for finding reliable care services in one central hub.
Safety and Security on Care.com
Safety is a top priority at Care.com. All care providers undergo a vetting process that includes identity verification and background checks. These checks are conducted by trusted third-party agencies like Checkr to ensure the legitimacy of caregivers' credentials.
Additionally, Care.com offers tips and resources on their website to help users navigate safety concerns and make informed decisions. This commitment to safety provides peace of mind for care seekers and fosters a secure environment for both caregivers and users of the platform.
Cost of Using Care.com
Care.com offers a range of membership options to cater to different user needs. As a free member, you have access to basic features such as creating a profile, searching for care providers, viewing limited profiles, and receiving messages from premium members.
However, to fully unlock the platform's potential and gain access to more detailed profiles and advanced features, it is recommended to upgrade to a premium membership.
The cost of a premium membership varies depending on the duration you choose, whether it be a monthly or annual subscription. Additionally, the specific services you require will also impact the overall cost. Care.com provides flexibility in choosing the membership duration that suits your needs best.
If you only require short-term care assistance, opting for a monthly subscription might be more suitable. On the other hand, an annual subscription offers greater value for those seeking long-term care solutions.
It's important to note that while there is an associated cost with upgrading to a premium membership on Care.com, this investment opens up opportunities for finding high-quality care providers who meet your specific requirements.
With more detailed profiles at your disposal, you can thoroughly assess each candidate and make informed decisions about who may be the best fit for your needs.
Pros and Cons of Using Care.com
When considering using Care.com, it's important to weigh the advantages and disadvantages. Care.com offers convenience by providing a centralized platform for finding caregivers without searching multiple websites. It also offers a wide range of services, including childcare, senior care, pet sitting, tutoring, and housekeeping.
With access to reviews, users can make informed decisions about caregivers based on feedback from previous clients.
However, there are potential drawbacks to using Care.com. Depending on location and service needs, competition for caregivers may be high. It's essential to conduct thorough interviews and background checks to ensure compatibility and trustworthiness beyond profile information.
In summary, Care.com provides convenience, a variety of services, and access to reviews. However, competition for caregivers and the need for additional screening should be considered when deciding if Care.com is the right choice for your caregiving needs.
Finding the Perfect Care Provider on Care.com
When it comes to finding the perfect care provider, Care.com is an invaluable resource. Start by creating a detailed profile outlining your needs and preferences. Utilize the filtering options to narrow down your search based on location, availability, experience level, and more.
Read reviews and ratings from previous clients to gain insights into a caregiver's working style and reliability. In Part II of this article series, we will explore how to effectively communicate with potential care providers and make an informed decision that best suits your needs.
Stay tuned for more valuable tips on finding the perfect care provider through Care.com.
[lyte id='-b_s0WFroxM']