Finding reliable and trustworthy care providers can be a daunting task, whether you're in need of a babysitter, senior caregiver, or even a pet sitter. This is where Care.com comes in, providing an online platform that connects families with caregivers.
In this article, we will delve into the world of Care.com and explore its services, benefits of becoming a member, membership options and fees, evaluating the value proposition it offers, tips for maximizing your membership experience, best practices for finding reliable caregivers through the platform, navigating potential challenges or concerns about safety, frequently asked questions about membership fees, and conclude with why Care.com is a valuable resource for anyone seeking trusted care providers.
The Story Behind Care.com
Care.com, a leading online platform for connecting families with caregivers, has a fascinating story behind its founding. In 2006, Sheila Lirio Marcelo, an entrepreneur with a demanding career and young children, faced the challenge of finding reliable care for her kids.
This personal experience led her to recognize the need for a convenient and trustworthy solution to connect families with caregivers.
Driven by her own struggle to find dependable childcare options, Marcelo established Care.com as the go-to platform for all types of caregiving needs. With a clear vision in mind, she set out to create a comprehensive network that would cater not only to childcare but also senior care and pet care.
Since its inception, Care.com has experienced remarkable growth and success. What started as a solution for parents seeking reliable babysitters quickly expanded into other areas of caregiving.
Recognizing that families often require assistance in multiple aspects of their lives, Care.com broadened its services to include senior care and pet care as well.
Today, Care.com boasts an extensive network of care providers spanning various locations worldwide. Families can easily access a diverse range of caregivers who have been thoroughly vetted, ensuring peace of mind when it comes to entrusting their loved ones' wellbeing.
The success of Care.com lies in its commitment to providing convenience and trustworthiness for families seeking caregivers.
By offering an intuitive online platform where users can browse through profiles, read reviews from other families, and connect directly with potential caregivers, Care.com has become synonymous with reliability in the caregiving industry.
Understanding Care.com's services
Care.com offers a comprehensive range of caregiving services tailored to meet individual needs. From child care to senior care to pet care, the platform covers various aspects of caregiving under one roof. Whether you're looking for occasional help or long-term assistance, you can find suitable caregivers on their platform.
Care.com caters to diverse caregiving needs by offering an array of care providers. They connect individuals with experienced babysitters and nannies for child care, compassionate senior caregivers for aging loved ones, and trustworthy pet sitters and walkers for pets in need of attention.
With their range of services, Care.com ensures that users can find the right caregiver for their specific requirements.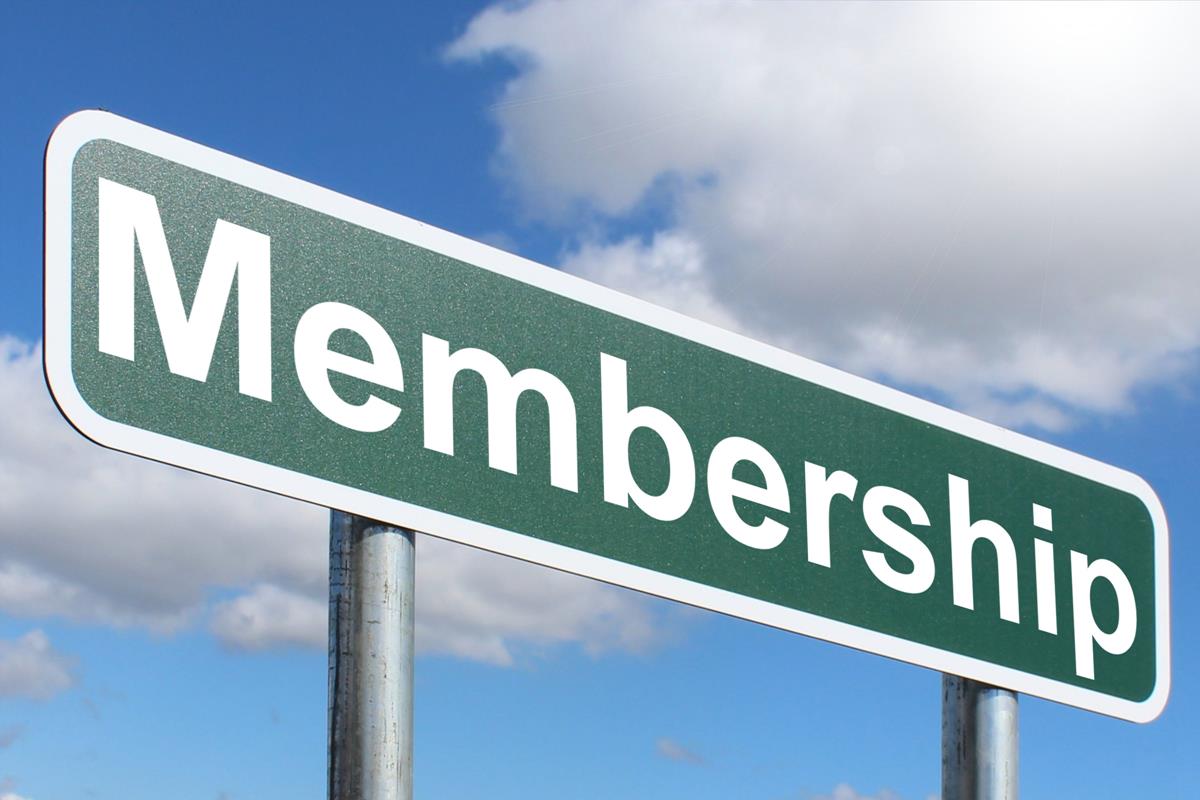 Benefits of Becoming a Member
Care.com offers numerous benefits to its members. By joining, you gain access to a wide network of trusted caregivers with verified profiles and reviews. This allows you to find the perfect caregiver who meets your specific requirements.
Additionally, Care.com provides convenience and flexibility in your search for caregivers, allowing you to easily filter based on location, availability, and experience. Safety is a priority for Care.com, as they conduct thorough background checks on all caregivers and offer valuable safety resources for families.
Join Care.com today and discover the peace of mind that comes with finding reliable care for your loved ones.
Exploring Membership Options and Fees
Care.com offers both free and premium membership options to cater to different needs and budgets. With a basic (free) membership, users can create caregiver profiles or post job listings as families seeking care. However, upgrading to a paid premium membership provides additional benefits.
Premium members enjoy unlimited messaging with caregivers, enhanced visibility in search results, the option to request background checks for caregivers, and exclusive customer support. The price of premium membership varies depending on the desired level of access and duration.
By offering these membership options, Care.com ensures that users have the flexibility to choose the features that best suit their requirements and enhance their caregiving experience.
Evaluating the Value Proposition
When it comes to selecting a care provider, evaluating the value proposition is crucial. This involves comparing Care.com's fees with those of traditional care agencies or alternative platforms. Traditional care agencies often come with high service fees, making them less accessible for many families seeking reliable caregivers.
In contrast, Care.com's membership fees provide a more affordable alternative while still offering a vast selection of qualified and trustworthy caregivers.
To determine if Care.com's membership fees are worth the investment, it is essential to assess your individual needs and usage patterns. Consider factors such as how frequently you require caregiving services and the specific type of care needed.
Whether you require occasional babysitting or full-time senior care, understanding your unique requirements will help you make an informed decision.
Another aspect to consider is the level of convenience and flexibility offered by Care.com.
Are their services available when you need them?
Can they accommodate your schedule and preferences? By weighing these factors against your budget and caregiving requirements, you can determine if the membership fees align with your needs and offer sufficient value.
Additionally, exploring user reviews and testimonials can provide valuable insights into other individuals' experiences with Care.com. Hearing from others who have used their services can give you a better understanding of whether the value proposition matches up to their claims.
In summary, evaluating the value proposition involves comparing Care.com's fees with traditional care agencies or alternative platforms while considering individual needs, usage patterns, convenience, flexibility, and user experiences.
By thoroughly assessing these factors, you can make an informed decision on whether investing in a Care.com membership aligns with both your budgetary constraints and caregiving requirements.
Tips for Maximizing Your Membership Experience
To make the most out of your Care.com membership, follow these tips:
Create an appealing caregiver profile: Highlight your relevant skills, experience, and certifications. Showcase positive reviews from previous clients to build trust with potential employers. Add personal touches to stand out from the competition.

Utilize advanced search filters: As a family seeking care services, take advantage of the advanced search filters to narrow down your search based on qualifications, experience, availability, and language proficiency. This will help you find the most suitable caregivers quickly.
By implementing these tips, you can enhance your membership experience on Care.com and increase your chances of finding the right caregiving opportunities or candidates.
Best Practices for Finding Reliable Caregivers through Care.com
To find reliable caregivers through Care.com, follow these best practices:
Set clear expectations: When posting a job or browsing caregiver profiles, clearly outline the duties, schedule, and necessary qualifications.

Conduct thorough interviews: Ask relevant questions about their experience, approach to caregiving, and how they handle specific situations to assess their suitability.

Perform background checks: Consider conducting background checks to uncover any potential red flags or criminal history.

Contact references: Reach out to references provided by caregivers to verify their credentials and gain insights from previous employers or clients.
By following these best practices on Care.com, you can increase your chances of finding qualified and trustworthy caregivers for your loved ones. Take the time to make an informed decision that provides peace of mind knowing your loved ones are in good hands.
Navigating Potential Challenges or Concerns about Safety
Ensuring the safety of your loved ones when hiring a caregiver is essential. Look out for red flags in caregiver profiles or during interviews, such as inconsistencies or unprofessional behavior. Open communication with candidates helps address concerns and establish trust.
Utilize Care.com's safety resources to learn about conducting background checks and interviewing effectively. By being vigilant, communicating openly, and utilizing available tools, you can navigate potential safety challenges with confidence.
[lyte id='hWgdUAMu0Uc']