Investing in real estate has long been recognized as a lucrative way to build wealth and diversify one's portfolio. However, traditional real estate investments often come with significant barriers, such as high capital requirements and lack of liquidity. That's where Cadre, a leading real estate investment platform, comes in.
In this article, we will introduce you to the Cadre Secondary Market, a game-changing feature that offers investors unparalleled access to a diverse range of real estate assets and the flexibility to exit or reinvest early.
Whether you're an experienced investor or just starting to dip your toes into the world of investing, this innovative platform has something for everyone.
Introduction to the Cadre Secondary Market
Cadre, founded by Ryan Williams and Jared Kushner, is a technology-driven real estate investment platform that aims to democratize access to institutional-quality commercial properties.
The Cadre Secondary Market allows investors to buy and sell shares of pre-existing investments on the platform, providing enhanced liquidity and greater control over their investments.
This groundbreaking feature addresses the lack of liquidity in traditional real estate investing and opens up a wider range of investment opportunities for individuals. With the Cadre Secondary Market, investors can adapt quickly to market conditions and capitalize on emerging opportunities while managing their portfolios more effectively.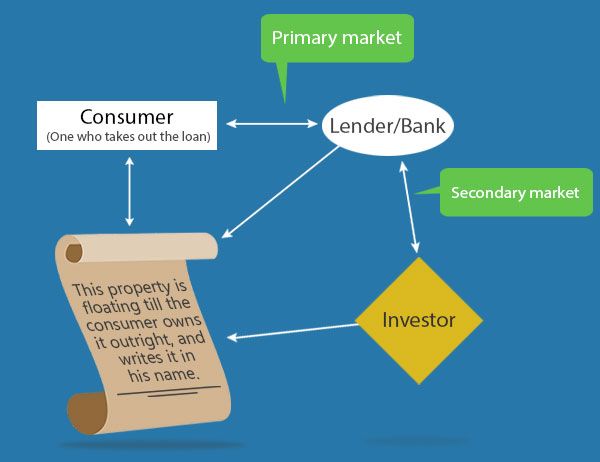 Benefits of Joining Our Cadre of Investors
Investing in the Cadre Secondary Market brings several benefits to enhance your investment portfolio. Firstly, you gain exposure to a diverse range of real estate assets, including residential properties, commercial office spaces, and development projects. This diversification helps mitigate risk while maximizing returns.
Secondly, the Cadre Secondary Market provides increased liquidity compared to traditional real estate investments. You have the option to exit early and cash out your investment or reinvest your funds into other opportunities on the platform. This flexibility allows your capital to continue working for you.
Joining our cadre of investors through the Cadre Secondary Market offers diversification opportunities and enhanced liquidity, ensuring that your investment portfolio is optimized and adaptable.
Sign up for the Cadre Secondary Market
To begin your journey in the Cadre Secondary Market, visit cadre.com and create an account by providing basic personal information and agreeing to Cadre's terms and conditions. You may also need to fulfill additional prerequisites like identity verification and meeting financial suitability criteria.
Once signed up, you'll gain access to a diverse range of real estate investment opportunities right at your fingertips.
The Cadre Secondary Market offers a user-friendly platform with comprehensive property insights, allowing you to make informed investment decisions. It also provides enhanced liquidity, enabling you to buy and sell shares in pre-vetted deals efficiently.
With Cadre, you can diversify your portfolio promptly or seize emerging opportunities without being tied down by illiquid assets.
Don't miss out on the chance to explore the world of real estate investing through the Cadre Secondary Market. Sign up today and unlock a wealth of benefits tailored to your investment goals.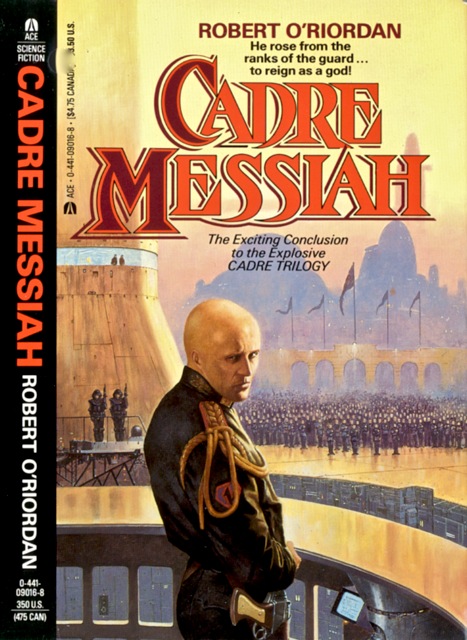 Invest in the Secondary Market Opportunities
Once you have your Cadre account set up, it's time to delve into the vast array of investment opportunities available on the secondary market. This is where Cadre truly shines, offering a comprehensive range of details for each property or project up for investment.
These include historical performance data, projected returns, and potential risks involved. Additionally, you'll gain access to expert insights and research reports that can significantly inform your investment decisions.
With this wealth of information at your fingertips, take your time to carefully analyze the various opportunities presented to you. Consider your risk tolerance and align them with your investment goals. By doing so, you can make well-informed decisions that maximize your chances for success.
Cadre's user-friendly platform allows you to seamlessly invest the desired amount once you've identified a suitable opportunity. Gone are the days of complicated transactions or convoluted processes. With Cadre, investing in secondary market opportunities has never been easier.
It's important to note that by investing in these secondary market opportunities, you gain access to projects that may not have been available on the primary market. This opens up a whole new world of possibilities and potential rewards for investors like yourself.
In summary, with Cadre as your trusted partner in real estate investments, exploring and investing in secondary market opportunities becomes a seamless and informed process. So go ahead and dive into the vast pool of possibilities awaiting you on Cadre's platform – there's no better time than now to elevate your investment portfolio.
Earn Returns through the Cadre Secondary Market
Investing in real estate through the Cadre secondary market offers multiple avenues for earning returns. Investors can receive regular distributions from rental income, providing a steady stream of passive income.
Additionally, selling shares on the secondary market allows investors to benefit from capital appreciation as property values increase over time. This flexibility in investment strategy empowers investors to grow their wealth while accessing diverse real estate assets.
With Cadre, individuals can capitalize on emerging trends and adjust their portfolios based on market conditions, maximizing their returns and building long-term financial stability.
Case Study: A Success Story from the Cadre Secondary Market
Sarah, a savvy investor seeking diversification beyond stocks and bonds, found success through the Cadre Secondary Market. With thorough research and local market knowledge, she confidently invested $100,000 in a luxury residential development project.
Over time, as demand soared and construction progressed, Sarah saw significant appreciation in her investment. After two years, she cashed out her initial investment plus an additional 20% profit by selling her shares on the secondary market.
This success story showcases how Cadre empowers investors to navigate real estate investing and generate substantial returns. Through its user-friendly platform and comprehensive resources, Cadre democratizes access to previously inaccessible deals for individual investors like Sarah.
Frequently Asked Questions about Cadre Secondary Market
Currently, Cadre is only open to accredited U.S. investors. However, the company plans to expand its offerings and geographical reach in the future.
Cadre charges a management fee based on the amount invested, typically ranging from 1% to 2%. This fee covers operational costs and ensures ongoing support for investors.
The secondary market allows investors to buy and sell shares of pre-vetted real estate assets from other existing investors. It provides liquidity and flexibility within an investor's portfolio.
Investing through the secondary market offers increased flexibility, quicker liquidity, and the ability to diversify holdings across various properties.
No, currently Cadre only offers trading shares of pre-vetted real estate assets but not direct investment in individual properties.
Is Cadre Secondary Market the Future of Real Estate Investing?
Cadre Secondary Market is revolutionizing real estate investing. This innovative platform offers unprecedented access to diverse assets and enhanced liquidity options. By joining Cadre, investors can enjoy the benefits of diversification, flexibility, and potentially higher returns.
With Cadre's secondary market feature, you can unlock a world of possibilities in real estate investing.
The future is here – sign up today and start your journey towards financial success!
[lyte id='5ku7-LJYTis']