Are you a caregiver looking to earn more and explore new opportunities? Look no further than Care.com, a platform designed to connect caregivers with families in need.
In this article, we will delve into how Care.com pays its caregivers, explore different payment structures for various types of jobs, and discuss additional opportunities to maximize your earnings on the platform.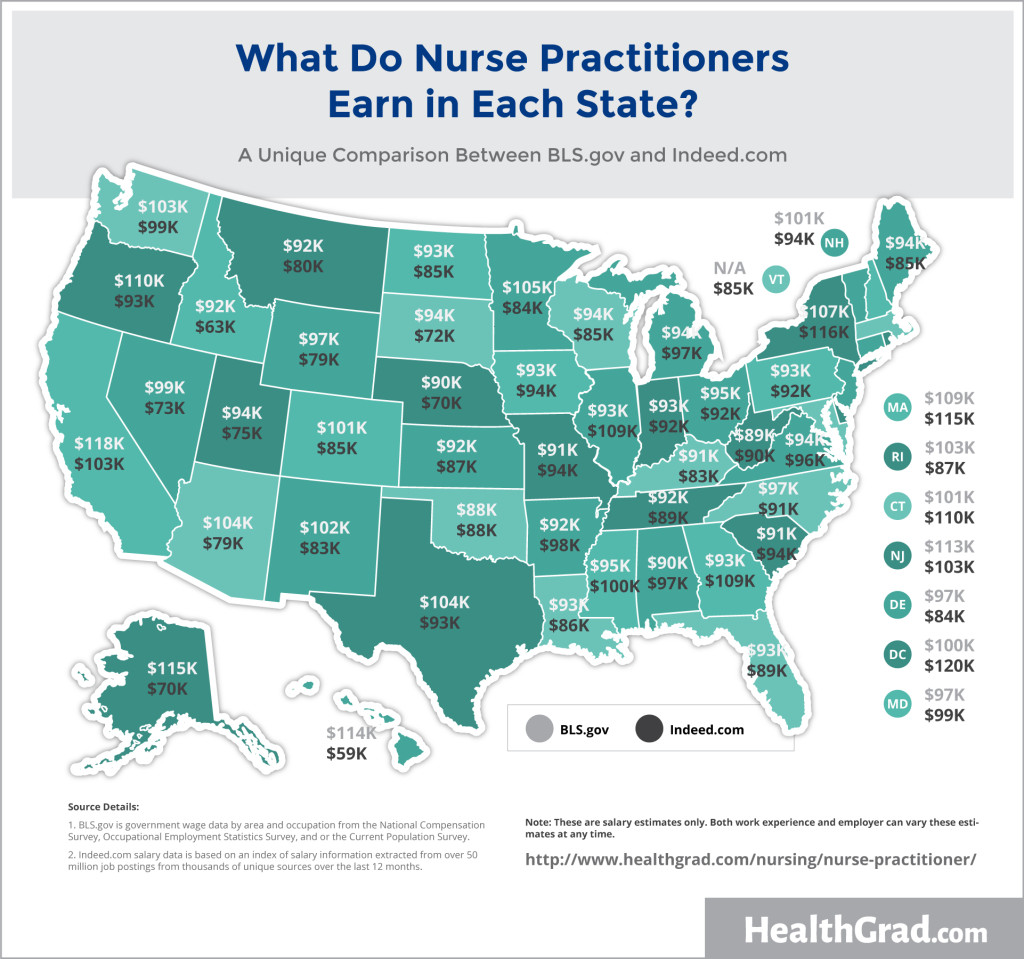 The Story of Care.com: A Platform for Caregivers
Care.com is an online marketplace that connects caregivers with families seeking their services. Whether you're a babysitter, nanny, senior care provider, housekeeper, or pet sitter, Care.com offers a platform for you to showcase your skills and find rewarding work opportunities.
Through its user-friendly interface and advanced search filters, Care.com enables caregivers to create profiles highlighting their qualifications and experience. Families can then search for caregivers based on their specific needs and preferences, making it easier than ever for both parties to connect.
Care.com has a track record of success when it comes to connecting caregivers with families in need. Many caregivers have found fulfilling employment through the platform in various fields such as tutoring, senior care, and pet sitting.
With its extensive resources and supportive community, Care.com continues to be the go-to platform for reliable caregiving services.
Exploring the Various Ways Caregivers Get Paid on Care.com
Care.com offers caregivers different payment options based on the type of job and the preferences of the families they work for. Hourly rates are common, with factors like location, experience, and qualifications influencing the rate. Negotiating rates directly on the platform ensures transparency and fair compensation.
For babysitting and nanny jobs, hourly rates are typical, but some families may prefer a flat fee for longer engagements. Senior care often involves weekly or monthly payments instead of hourly rates to accommodate longer commitments. Housekeeping and pet sitting jobs can be either hourly or task-based depending on family preferences.
Understanding these payment structures is crucial for caregivers to negotiate fair compensation and establish clear expectations with families on Care.com.
The Role of Care.com in Facilitating Payments
Care.com offers caregivers and families various payment methods to ensure ease, security, and fair compensation. By linking bank accounts or credit cards, caregivers can receive direct payments without any hassle. Additionally, Care.com supports third-party platforms like PayPal for added flexibility.
Clear communication about rates, payment schedules, and expenses is crucial before starting a job to avoid misunderstandings. If payment concerns arise, Care.com provides support channels for prompt resolution. Overall, Care.com plays a vital role in streamlining payments and promoting transparency between caregivers and families.
| Payment Methods | Benefits |
| --- | --- |
| Linking bank accounts or credit cards | Direct payments with ease |
| Third-party payment platforms like PayPal | Increased flexibility for caregivers |
| Clear communication | Establishing fair compensation |
| Promptly addressing concerns and issues | Professional resolution of disputes |
Additional Opportunities to Earn on Care.com
Caregivers on Care.com can increase their earnings through specialized services and premium memberships. Offering services like tutoring or music lessons allows caregivers to diversify their skillset and attract more clients.
Upgrading to a premium membership plan unlocks exclusive benefits, including increased visibility and priority access to job postings.
Building a strong reputation through positive reviews is key to attracting more job offers. By providing excellent service and garnering positive feedback, caregivers can showcase their expertise and reliability.
A detailed profile highlighting experience, qualifications, and skills helps caregivers stand out among others on Care.com, increasing their chances of receiving job offers from families seeking specific expertise.
Overall, Care.com provides various opportunities for caregivers to earn more while offering valuable services. Specialized services, premium memberships, positive reviews, and detailed profiles are all ways in which caregivers can maximize their earning potential and stand out in the caregiving marketplace.
Tips for Maximizing Earnings on Care.com
Craft a compelling profile that highlights your experience and qualifications to attract potential employers. Respond promptly to job offers and inquiries to demonstrate reliability. Take advantage of networking features and referral programs on Care.com to expand opportunities.
Enhance your profile with a strong introduction, highlight specialized skills or services, and build trust through reviews and references. Regularly update your availability to attract more job offers. By implementing these strategies, you can maximize your earnings as a caregiver on Care.com.
Understanding the Financial Aspects of Being a Caregiver on Care.com
Caregivers on Care.com need to be aware of the financial considerations that come with their role. This includes understanding tax obligations and accurately reporting earnings. Care.com provides resources and tools to assist caregivers in correctly reporting income, ensuring compliance with tax laws.
Additionally, caregivers should explore insurance options offered through Care.com to protect themselves from potential accidents or damages while on the job. Understanding liability coverage is crucial for financial protection.
By staying informed about these financial aspects, caregivers can navigate their responsibilities effectively and safeguard their finances.
Conclusion: Care.com Paying Fairly for Quality Care
[lyte id='hWgdUAMu0Uc']