Investing in today's rapidly changing market can be a daunting task, especially for those who are new to the world of finance. With countless strategies, trends, and advice available, it's easy to feel overwhelmed and unsure of where to start. That's where the Coach Insider Program comes in.
This groundbreaking program offers investors a unique opportunity to learn from industry-leading coaches and experts, providing them with the knowledge and guidance they need to maximize their investment potential.
The Inspiration Behind the Creation of the Coach Insider Program
The Coach Insider Program was created to empower individuals with the skills and tools needed to succeed in investing. Recognizing the challenges that aspiring investors face in navigating the complex financial landscape, this program offers a comprehensive solution to bridge the gap between theory and practice.
It aims to democratize investment education, providing equal opportunities for individuals to build wealth and secure their financial future. Through a structured curriculum, real-world case studies, and a supportive community, participants gain confidence in managing their finances while minimizing risks and maximizing returns.
The program also offers access to industry experts for mentorship and networking opportunities. Overall, the Coach Insider Program is driven by a commitment to empower individuals from all walks of life to achieve their financial goals.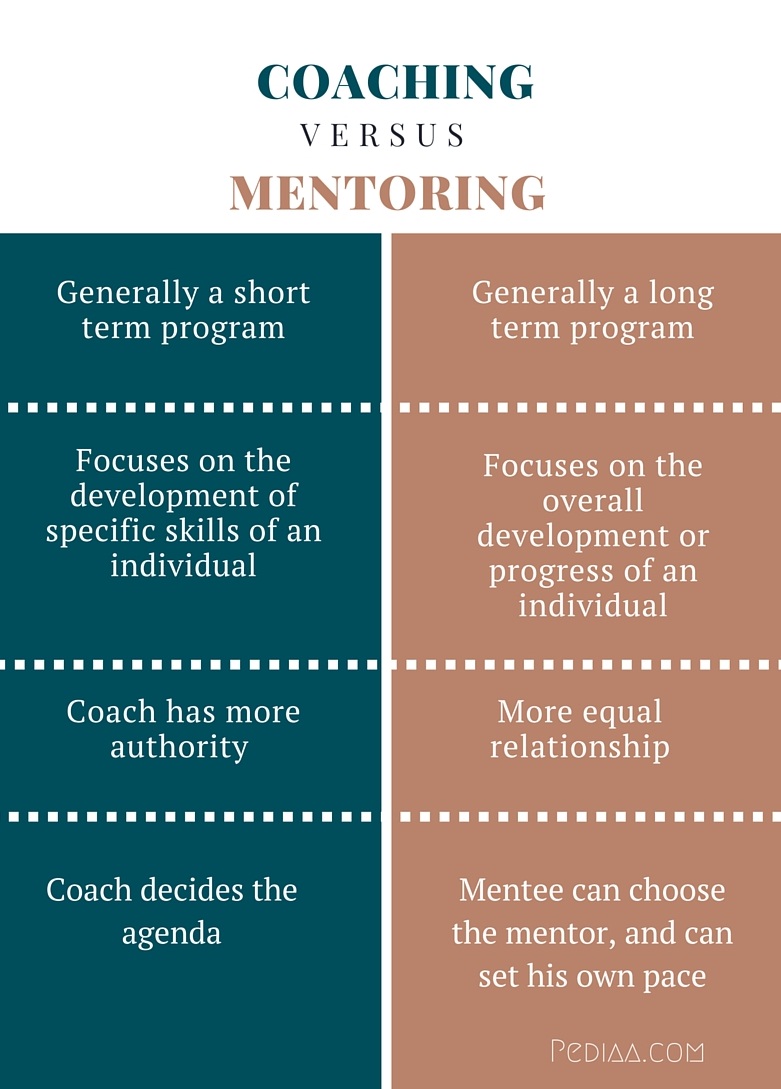 Overview of the Coach Insider Program's Goals and Objectives
The Coach Insider Program aims to help individuals achieve financial independence through smart investing. It offers personalized coaching, exclusive resources, networking opportunities, and real-life success stories. The program recognizes that every investor is unique and tailors coaching sessions and resources to each participant's needs.
By providing knowledge and confidence, the program equips participants to make informed investment decisions. Joining the program grants access to industry-leading coaches, a comprehensive library of educational resources, and a supportive community of like-minded individuals.
To become a Coach Insider, meeting certain requirements and completing an application form is necessary. Overall, the program focuses on individual attention and support to empower investors in their journey towards financial independence.
[lyte id='3WcH2UEIHuQ']