Care.com is a well-known platform that connects caregivers with families in need of their services. It all started with the simple idea of making it easier for people to find trustworthy and reliable caregivers for their loved ones.
Over time, Care.com has grown into a comprehensive resource for all types of care, including child care, senior care, pet care, and more.
In 2006, Sheila Lirio Marcelo founded Care.com to address the struggles she faced as a working mother in finding quality care for her children. Frustrated by limited options, she saw an opportunity to create a platform that would streamline the process of connecting caregivers and families.
Initially focused on babysitters and nannies, Care.com quickly gained popularity as parents discovered its convenience and reliability. Caregivers could showcase their skills through detailed profiles, while families could easily browse and make informed decisions.
Over time, Care.com expanded to include other types of care providers such as pet sitters, senior care professionals, tutors, and housekeepers. Today, the platform continues to connect caregivers and families globally, revolutionizing access to quality care.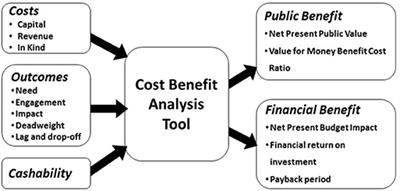 The Growth of the Company and Its Expansion into Premium Memberships
Care.com, a trusted marketplace for caregivers, has experienced remarkable growth. To cater to its expanding user base, the company introduced premium memberships. These memberships provide enhanced benefits beyond the basic free membership, simplifying the caregiving process and offering peace of mind to both caregivers and families.
Premium members enjoy advantages such as increased visibility in search results, digital payment options, scheduling assistance, and access to qualified caregivers who have undergone thorough background checks. Additionally, they receive priority customer support from Care.com's dedicated team.
Investing in a Care.com premium membership can significantly improve your caregiving experience by providing exclusive benefits tailored to your needs. Whether you are a caregiver or a family seeking care, a premium membership offers convenience and reassurance throughout your caregiving journey.
Access to a Wider Pool of Caregivers and Services
With a premium membership, you gain access to an expanded network of caregivers and service providers. This means you have a greater chance of finding the perfect fit for your specific caregiving needs.
Whether you're looking for a babysitter who specializes in special needs care or a senior caregiver with experience in dementia care, a premium membership opens up a world of possibilities.
By upgrading, you can tap into a broader selection of caregivers with specialized skills and expertise. Our premium membership connects you with thoroughly screened professionals who meet your unique requirements, giving you peace of mind.
Not only that, but our premium membership also provides access to additional services beyond caregiving. From housekeeping to pet care, tutoring to transportation assistance, our network offers diverse support options conveniently in one place.
Upgrade to our premium membership today and discover the benefits of expanding your search and accessing top-quality caregivers and services tailored specifically to your needs.
Enhanced Safety Features and Background Checks
At Care.com, we prioritize the safety of your loved ones. Premium members enjoy access to enhanced safety features, including thorough background checks on caregivers. Our comprehensive vetting process includes criminal record checks, employment history verification, and reference checks.
We also offer ongoing monitoring and feedback systems to ensure continued trustworthiness. With cutting-edge technology for secure interactions and round-the-clock customer support, you can trust Care.com to provide a trusted platform for finding reliable caregivers who prioritize the well-being of your loved ones.
| Enhanced Safety Features | Background Checks |
| --- | --- |
| Thorough vetting process | Criminal records, employment history, and references |
| Ongoing monitoring and feedback systems | |
| Cutting-edge technology for security | |
| Round-the-clock customer support | |
With a premium membership at Care.com, you gain access to these valuable safety features that offer peace of mind throughout your caregiving journey.
Exclusive Perks and Discounts for Members
As a premium member at Care.com, you'll enjoy exclusive perks and discounts that enhance your caregiving experience while saving you money. With discounted rates on caregiver services and special offers from our partner companies, you can find high-quality care for your loved ones without breaking the bank.
We offer three tiers of premium memberships – basic, standard, and premium – each with its own set of benefits and corresponding costs. Upgrade to unlock advanced search filters, increased profile visibility, and access to expert articles and guides. Join our premium community today to elevate your caregiving journey.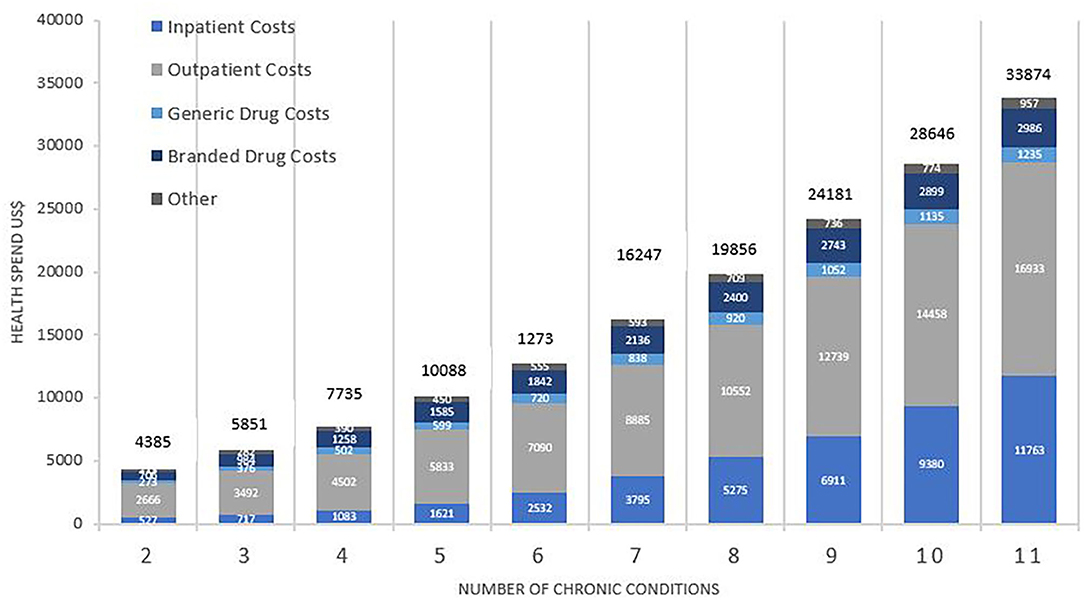 Basic Membership: What it Includes and Its Cost
When considering the options available on Care.com, the basic membership serves as an entry-level premium choice. It offers a range of features designed to enhance your experience and help you find the ideal caregiver or service provider.
With a basic membership, you gain access to advanced search filters that allow you to refine your search results according to specific criteria. This empowers you to narrow down your options based on factors such as availability, qualifications, and experience.
By utilizing these filters, you can quickly identify the candidates who meet your exact requirements, saving you time and effort in your search for the perfect caregiver.
Now let's talk about the cost of a basic membership. Care.com provides flexibility by offering both monthly and annual subscription plans. If you choose a monthly plan, it comes at a reasonable price of $12 per month. However, opting for an annual plan presents significant savings at just $8 per month.
By committing to an annual subscription upfront, not only do you receive all the benefits of a basic membership but also enjoy substantial cost savings over time.
The pricing structure allows individuals seeking caregivers or service providers to select the payment option that best fits their needs and budget. Whether you prefer short-term commitment or are looking for long-term value, Care.com strives to accommodate various preferences.
By subscribing to the basic membership on Care.com, you open yourself up to a world of possibilities in finding reliable caregivers or service providers who perfectly match your requirements.
The advanced search filters coupled with affordable pricing make this option an appealing choice for those seeking quality care with convenience and peace of mind.
Take advantage of the basic membership today and discover how Care.com can assist you in finding top-notch caregivers or service providers tailored specifically to your needs!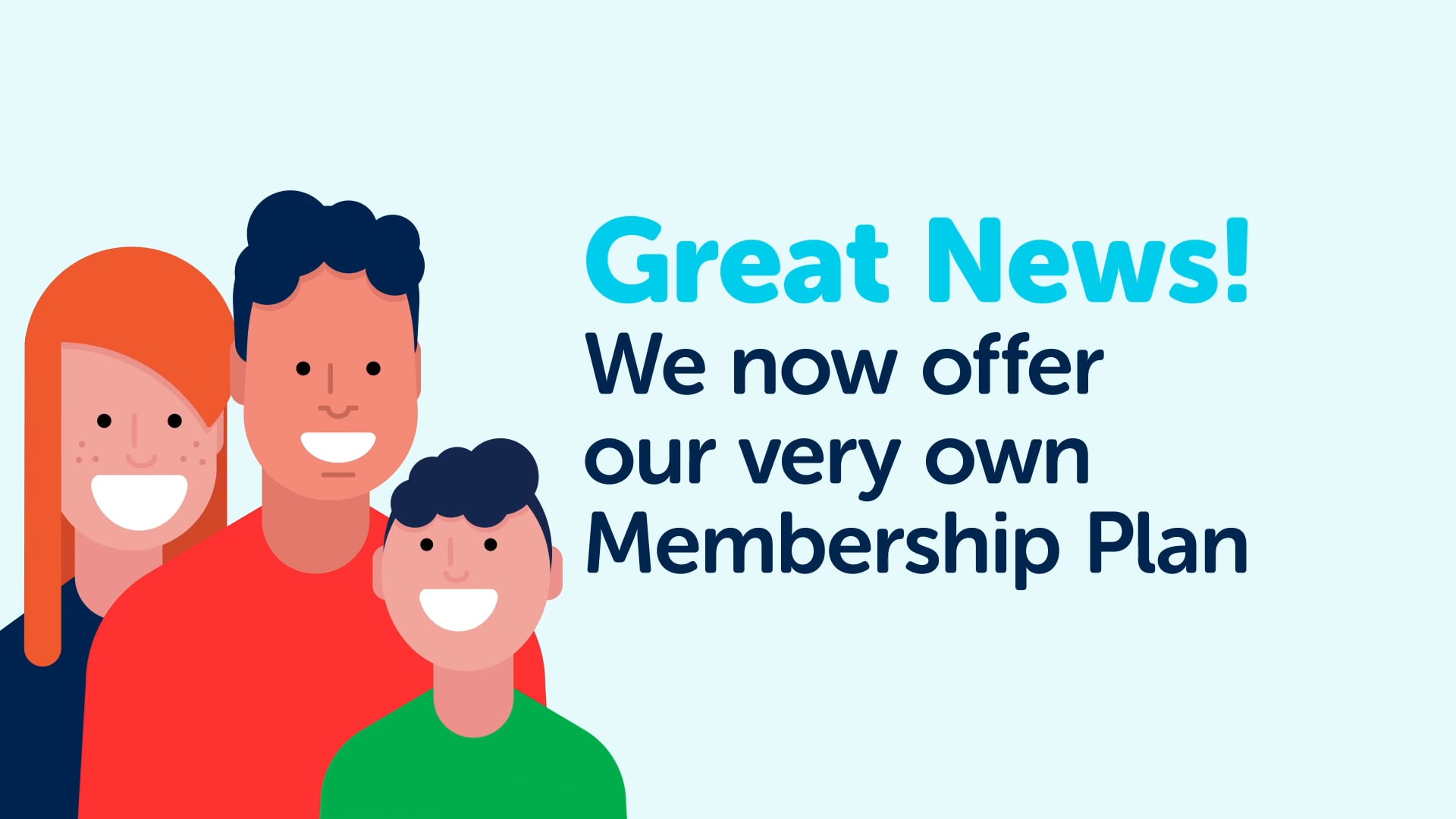 Standard Membership: Additional Benefits Compared to Basic Membership
Upgrade to our standard membership at Care.com for exclusive advantages beyond the basic package. In addition to all the benefits of the basic membership, standard members receive priority access to new caregivers and early access to new features and services.
With a standard membership, you gain early visibility and preferred consideration when searching for caregivers. Be among the first to connect with qualified caregivers before they are available to others. Additionally, enjoy early access to new tools and resources that enhance your caregiving experience.
Choose between monthly plans at $20 per month or annual plans at a discounted rate of $13 per month. Opting for an annual plan not only saves you money but also ensures uninterrupted access to our premium benefits throughout the year.
Upgrade now and unlock these additional benefits that come with our standard membership. Join Care.com today and stay ahead in your caregiving journey.
Membership Type | Benefits
Standard | – Priority access to new caregivers
– Early access to new features and services
Please note that prices mentioned are subject to change; refer directly to Care.com for the most up-to-date pricing information*. *
Premium Membership: Exclusive Features for Exceptional Care
Upgrade to our premium membership at Care.com for unparalleled benefits and exclusive features. Designed to provide the utmost support and convenience, this top-tier option goes above and beyond basic and standard memberships.
With a premium membership, you gain access to dedicated customer support, ensuring personalized assistance whenever you need it. Additionally, we offer valuable help with caregiver interviews, making it easier for you to find the perfect match for your loved ones.
And in times of emergencies, our premium members can rely on our trusted network of backup caregivers.
When considering a Care.com premium membership, it's important to evaluate both short-term and long-term costs. Monthly plans are available at $30 per month, while annual plans come at a discounted rate of $20 per month.
Upgrade today to unlock exclusive features and enjoy exceptional care for your loved ones.
[lyte id='2K_r-n6jIEs']