Life is full of responsibilities, and sometimes we need a helping hand to navigate through the complexities of daily tasks. Whether it's finding a reliable caregiver for your child or seeking assistance with senior care, Care.com is an online platform that connects families with trusted care providers.
In this article, we will explore how Care.com works, its safety measures, cost considerations, alternatives available, and the additional features and benefits it offers.
What is Care.com?
Care.com is an online marketplace that connects families in need of care services with qualified caregivers. It offers a wide range of services, including childcare, pet sitting, housekeeping, tutoring, and senior care.
The platform allows families to create profiles outlining their needs, while caregivers can showcase their qualifications and availability. Care.com simplifies the process of finding reliable care providers by providing a user-friendly interface and facilitating transparent communication between families and caregivers.
It is a trusted resource for finding trusted care solutions.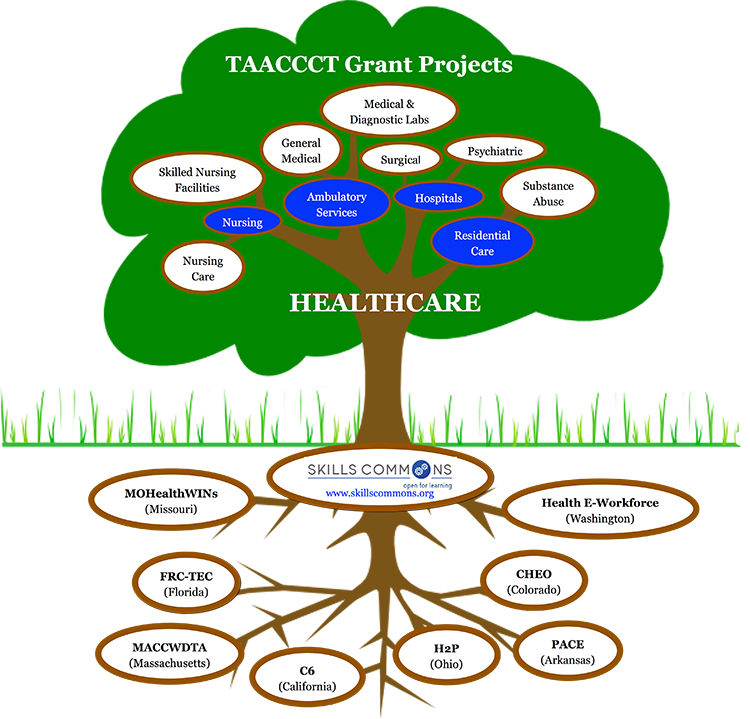 How Care.com Works
Care.com is a platform that connects families with care providers, simplifying the process of finding reliable caregivers. To get started, families must create an account by providing basic information like their name, email address, and location.
Once registered, families can create a profile detailing their specific care requirements, such as the type of care needed and desired qualifications. Care.com's advanced search algorithms then allow families to search for suitable caregivers based on location, availability, and qualifications.
With these features, Care.com makes it easier for busy families to find the perfect caregiver match quickly and efficiently.
Safety Measures on Care.com
Care.com prioritizes user safety and implements various measures to provide peace of mind to families seeking care services. Caregivers are required to provide detailed profiles, including background information and references, enabling families to make informed decisions.
The platform also encourages reviews and ratings, fostering a trusted community. Additionally, an optional identity verification process adds an extra layer of security for caregivers and members. Care.com is committed to creating a safe environment for all users.
IV: Cost of using Care.com
When it comes to using Care.com, there are certain costs that families should be aware of. While signing up for the platform is free, families will need to consider various membership options in order to engage care providers.
These memberships come with different pricing structures that grant access to different features such as background checks or priority listing in search results.
Care.com offers families the flexibility to choose a membership option based on their specific needs. Whether they require occasional care or more regular assistance, there is a membership plan that suits every family's requirements.
By selecting an appropriate plan, families can ensure they have access to the necessary tools and resources to find reliable caregivers.
Once a suitable caregiver is found, families can negotiate payment arrangements directly with them. It's important to note that Care.com does not handle payments between families and caregivers. Instead, the platform provides helpful resources and guidance on setting up fair compensation agreements.
This allows families and caregivers to establish transparent payment terms that work best for both parties involved.
By facilitating direct communication between families and caregivers regarding payment arrangements, Care.com empowers both parties to establish a mutually beneficial agreement. Families can discuss rates, schedules, and any additional expenses directly with their chosen caregiver.
In summary, while signing up for Care.com is free, there are costs associated with engaging care providers through the platform. Families can select from various membership options that grant access to different features based on their specific needs.
Additionally, Care.com supports families in setting up fair compensation agreements by providing resources and guidance. By offering these services, Care.com aims to make the process of finding trusted caregivers easier and more convenient for families in need of assistance.
Alternatives to Care.com
While Care.com is a popular choice for finding care services, there are other online platforms that offer similar services. Sittercity, UrbanSitter, and Rover are some alternatives to consider. Sittercity specializes in childcare and provides comprehensive profiles and background checks.
UrbanSitter connects parents with local babysitters recommended by their community. Rover is a great option for pet owners, offering dog walkers, pet sitters, and boarding services. Additionally, exploring local resources like community centers or parenting groups can provide personalized assistance tailored to individual needs.
Consider these alternatives to find the best fit for your family's care requirements.
Additional Features and Benefits of Using Care.com
Care.com offers an array of additional features and benefits that extend beyond its core childcare services. Users can access a wide range of care services tailored to meet their specific needs.
From pet sitting to housekeeping, tutoring to senior care, Care.com connects families with experienced caregivers in various areas, providing reliable help for different aspects of their lives.
In addition to the comprehensive care services, Care.com understands the importance of supporting families throughout their caregiving journey. The platform provides a wealth of resources, including articles, advice columns, and tips specifically designed to assist families seeking care services.
These resources go beyond simple scheduling and qualifications, offering valuable insights and guidance on finding the right caregiver for their unique circumstances.
Furthermore, Care.com goes above and beyond by fostering a sense of community among its users. The platform offers local groups and forums where members can connect with others in their area. This feature enables families to engage in discussions about their experiences using the platform or seek recommendations from fellow users.
By joining these groups or forums, users can build connections and share valuable insights within their local community.
Overall, Care.com's additional features and benefits enhance the user experience by providing a versatile range of care services, valuable resources for guidance, and opportunities for community engagement.
Whether it's finding a trustworthy pet sitter or connecting with like-minded individuals in your neighborhood, Care.com ensures that families have access to reliable support systems beyond traditional childcare solutions.
VII: Conclusion
[lyte id='-b_s0WFroxM']