Investing in the stock market can be a daunting task, especially for beginners. With so many investment platforms out there, it's important to find one that suits your needs and provides reliable information. One popular platform that investors turn to is Seeking Alpha.
In this article, we will explore what Seeking Alpha is, its premium plans' performance, what to expect from these plans, and alternative options for those seeking similar services.
What is Seeking Alpha?
Seeking Alpha is an online platform that brings together investors and financial experts from around the world. It serves as a hub for investment research, analysis, and discussion. Users can access a wide range of articles and research reports written by industry professionals, allowing them to make well-informed investment decisions.
Seeking Alpha's diverse community fosters collaboration and provides valuable insights on stocks, ETFs, mutual funds, bonds, and more. With its user-friendly interface and personalized features, Seeking Alpha has become an essential resource for investors seeking comprehensive research and analysis.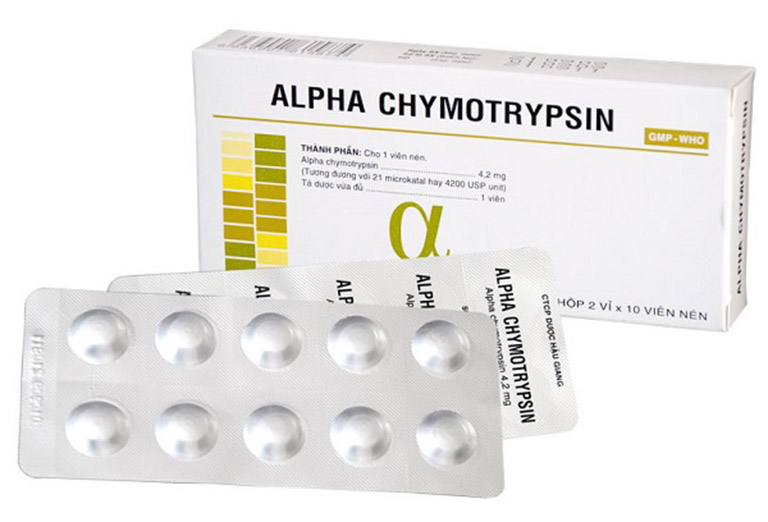 How Has Seeking Alpha Premium Performed?
Seeking Alpha's premium plans have proven beneficial for subscribers, offering features that enhance the investing experience. Real-time alerts on breaking news related to stocks in users' portfolios or watchlists enable timely decision-making.
Advanced tools like customizable stock screeners and detailed stock analysis reports from renowned Wall Street analysts provide valuable information for identifying investment opportunities and managing risks.
While individual investment strategies and market conditions also play a role, Seeking Alpha's premium plans offer enhanced resources for informed decision-making.
What to Expect from Seeking Alpha's Paid Plans
Seeking Alpha's paid plans offer a range of features to enhance the investing experience for subscribers. Real-time market news alerts keep investors updated on breaking news related to their stocks. Customizable stock screeners help narrow down investment choices based on specific criteria.
In-depth research reports provide comprehensive analysis by industry experts. Exclusive articles from top contributors offer unique insights into industries and sectors, giving subscribers a competitive edge in their strategies. Seeking Alpha's paid plans aim to provide valuable resources and insights for navigating the complex world of investing.
Best Seeking Alpha Alternative & Competitor Options
Seeking Alpha is a popular choice among investors, but there are other platforms that offer similar services. Consider these alternatives:
Benzinga Pro: Real-time news alerts, customizable stock screeners, and detailed financial data presented in a user-friendly interface.
Morningstar: In-depth analysis, ratings, and reports on stocks, mutual funds, and ETFs to assess performance and potential.
Zacks Investment Research: Stock rankings, earnings estimates, analyst recommendations, and proprietary investment strategies.
Each of these platforms has unique features to meet specific investor needs. Exploring these alternatives expands knowledge and helps make more informed decisions.
Motley Fool Rule Breakers: Best for Long-Term Investors Looking for Growth Stocks
Motley Fool Rule Breakers caters to long-term investors seeking growth stocks. It provides a curated list of stock recommendations from experienced analysts, focusing on innovative companies with high growth potential. Detailed analysis reports offer insights into business models, competitive advantages, growth prospects, and risks.
Subscribers can also engage with a vibrant community to share valuable insights and opinions. For long-term investors interested in growth stocks and a platform combining expert analysis with an active community, Motley Fool Rule Breakers is an excellent choice.
[lyte id='S4eNGCS9htA']