*Once upon a time, in the enchanting world of Disney, I embarked on a magical adventure that would forever hold a special place in my heart. Walking through the gates of Disneyland, I was transported to a realm where dreams come true and imaginations soar.
The vibrant colors, captivating characters, and exhilarating rides filled me with a childlike wonder that made every moment unforgettable. *
Disney vacations hold a unique allure for both children and adults alike. It's a chance to escape reality and immerse oneself in the enchanting world of beloved characters and captivating stories. However, planning a Disney vacation can sometimes be accompanied by hefty price tags.
But fear not! In this article, we'll explore various strategies and tips to help you save money on your next Disney vacation while still creating magical moments.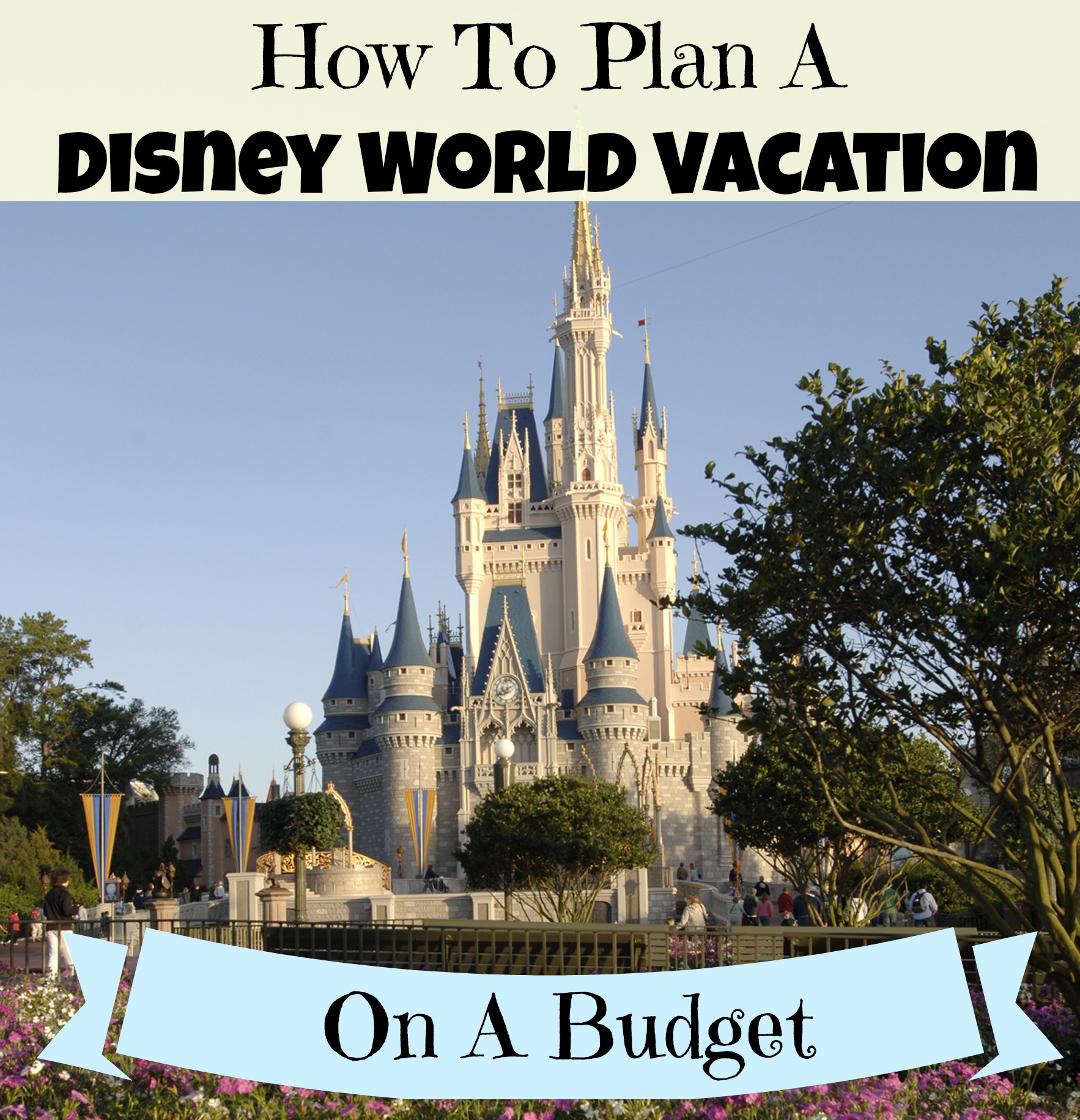 How to Save Money at Disney World (2022)
Setting a budget for your Disney trip is crucial to avoid a financial nightmare. Consider the most cost-effective transportation option, compare accommodation prices, and explore meal plans or bringing your own food to save on dining expenses. By planning ahead and making smart choices, you can enjoy the magic of Disney without breaking the bank.
Theme Park Tickets: Maximizing Fun while Minimizing Costs
When planning a Disney vacation, theme park tickets can be a significant expense. However, with some strategic planning, you can cut costs without sacrificing the fun.
First, research different ticket options. Compare single-day tickets to multi-day passes for better value and a more relaxed park experience.
Next, explore discounted tickets. Look for authorized resellers or group deals to save on admission.
Lastly, consider annual passes if you're a frequent visitor or local resident. They provide unlimited access throughout the year and can be cost-effective if you plan on visiting multiple times.
By being smart about your ticket choices, you can have an unforgettable Disney experience while keeping your budget in check.
Saving Money at the Theme Parks
When visiting Disney's magical theme parks, there are numerous ways to ensure that your wallet remains happy without compromising on the enchantment. By utilizing meal plans, bringing your own food, and taking advantage of free attractions, you can experience all the wonders while keeping your expenses in check.
Disney offers a variety of meal plan options, such as Quick Service, Dining Plan, and Deluxe Plan. These plans present an excellent opportunity to save money on dining expenses within the parks. With pre-paid meals or discounts at select restaurants, you can enjoy delicious meals without worrying about overspending.
Taking advantage of these meal plans ensures that you have budget-friendly options available throughout your visit.
Consider packing snacks or even full meals from home to further save on food expenses during your time in the parks. Bringing your own food allows you to control costs and cater to specific dietary needs. However, if you prefer the convenience and ambiance of park restaurants, there are affordable dining options available as well.
Exploring different restaurants outside of the park can also provide unique culinary experiences while saving some extra dollars.
Disney provides an array of free attractions, shows, and parades throughout the parks that don't require any additional fees. These offerings allow you to maximize your enjoyment without having to spend extra money.
From breathtaking fireworks displays to captivating street performances, there is no shortage of entertainment options that won't dent your budget.
By being strategic with your spending choices and taking advantage of these money-saving tips, you can fully immerse yourself in the magic of Disney's theme parks without breaking the bank.
So go ahead and plan a memorable trip where enchantment meets savings!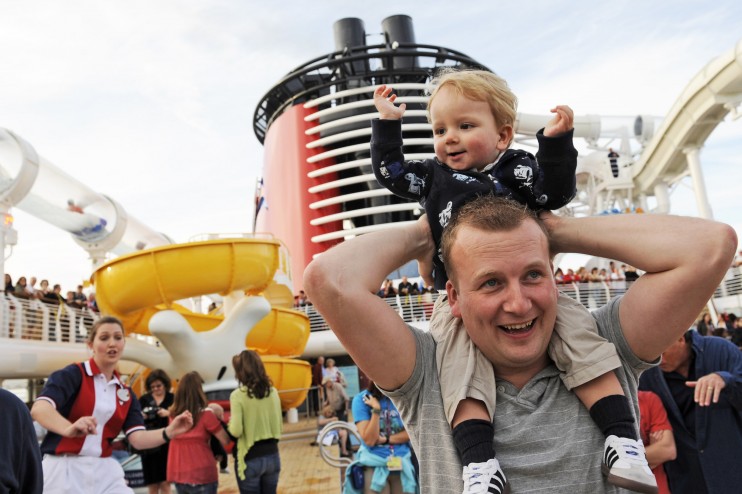 Finding Affordable Accommodation Choices
When planning a trip to Disney, choosing where to stay can have a significant impact on your expenses. Explore both on-site and off-site options for affordable accommodation choices.
Disney offers a range of on-site resorts with different price points and amenities. Consider value resorts, moderate resorts, and deluxe resorts to find the best fit for your budget.
Staying on-site has benefits such as proximity to the parks and transportation provided by Disney, saving you time and money on commuting.
Don't overlook reputable off-site hotels that offer competitive rates. Many provide shuttle services to and from Disney World, making them a convenient and cost-effective alternative.
Trip Planning Tips for Savings
To save money on your Disney vacation, consider these tips during the trip planning process. Look for discounted flights or drive to Disney destinations if feasible. Explore alternative transportation options within the parks, like shuttles or walking between attractions. Save on parking fees by carpooling or using off-site facilities.
Pack snacks and drinks to avoid expensive food options inside the park. Purchase souvenirs strategically by looking for discounts at outlet stores or online retailers. By following these tips, you can have a memorable Disney vacation while staying within your budget.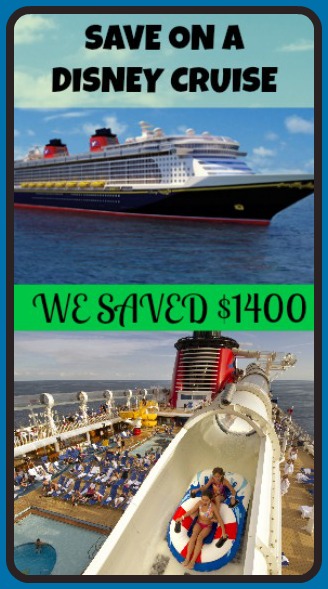 Saving Money While Creating Magical Moments
Planning a dream Disney vacation doesn't have to drain your bank account. With a few smart strategies, you can save money while still enjoying all the magical moments Disney has to offer.
Start by setting a budget and sticking to it. Research ticket options for discounts or consider multi-day passes for better value. Take advantage of meal plans that offer pre-paid dining credits at various restaurants in the park.
Look for affordable accommodations off-site or explore vacation rentals outside of the park. These options often come with competitive rates and added amenities.
Implement smart trip planning strategies like visiting during off-peak seasons and prioritizing attractions to minimize wait times.
Remember, saving money doesn't mean sacrificing fun or magical experiences. With proper planning and a little creativity, you can create lasting memories without exceeding your financial goals.
So go ahead and confidently plan your dream Disney vacation! With these money-saving tips, you can turn your fairy tale dreams into reality without breaking the bank.
[lyte id='0mAPny8o-6Q']